Welcome to the GoodX Software & CPD Courses Platform
Where Healthcare Practitioners and Supporting Staff can Learn ONLINE - ANYWHERE - ANYTIME
LOGIN OR REGISTER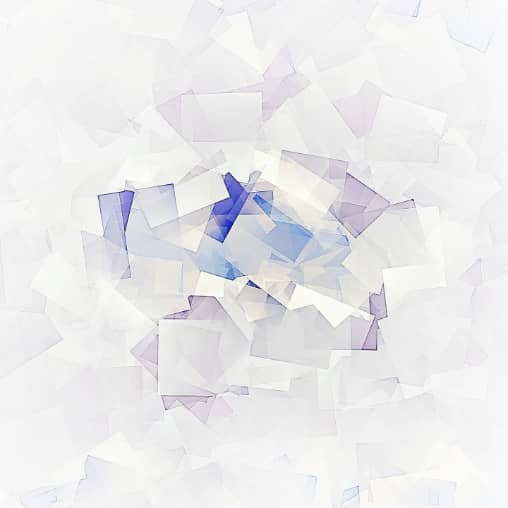 Our clinical courses are presented by Subject Matter Experts in their respective fields.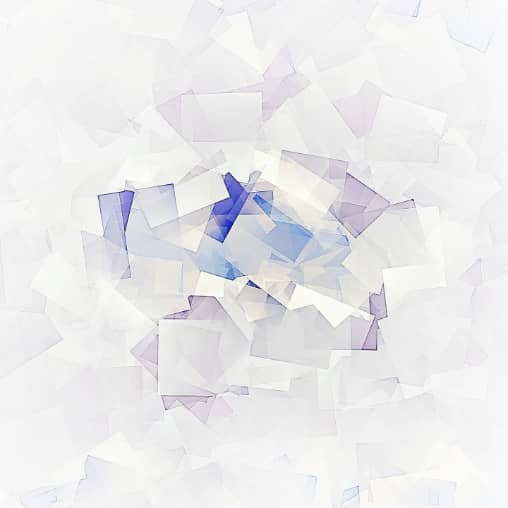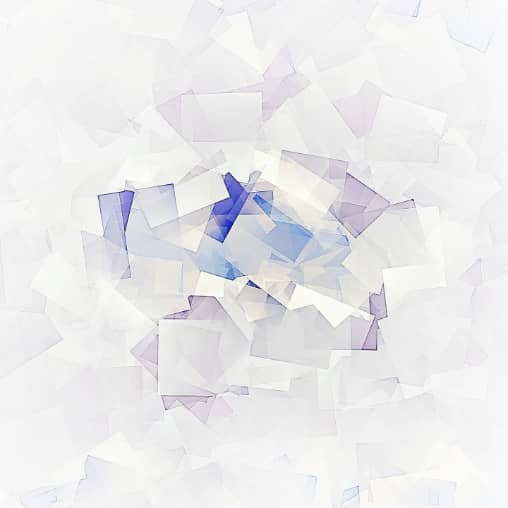 Our ethical courses teach Healthcare Practitioners and Supporting Staff how to optimally manage the healthcare practice.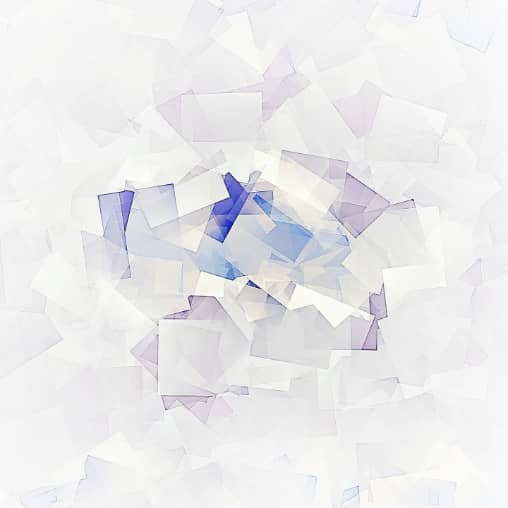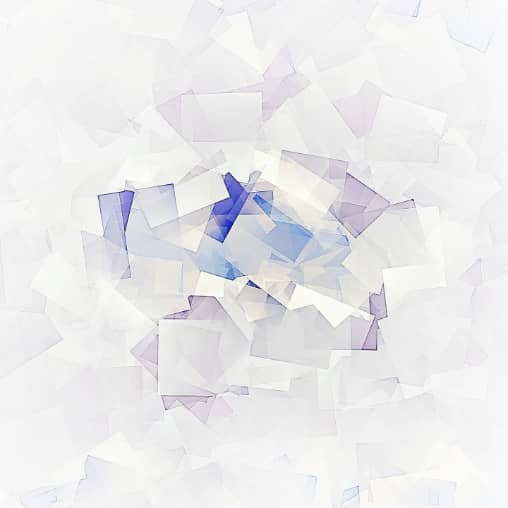 Healthcare Practitioners and Supporting Staff can complete these courses to train them to optimally use the GoodX Software.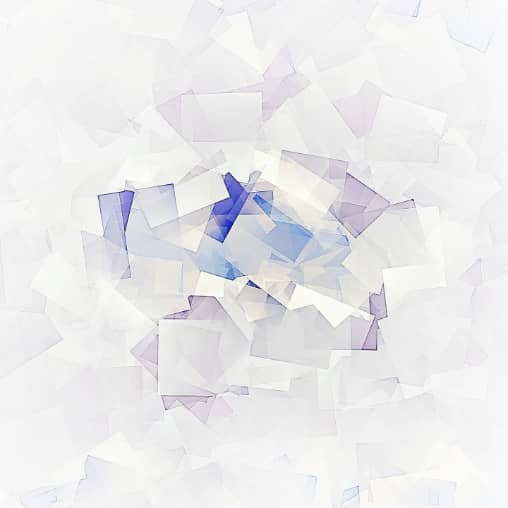 How to use this online platform
Step 1: New Users must REGISTER a User Account. This should be done only once so that all certificates will be stored under one profile.

Step 4: Read the course information and click on ENROL. Take note of the course dates - CPD courses must be finished before 31 December!

Step 2: Registered Users can LOG IN to the site. See the login button at the top right corner of the site.

Step 5: Pay for the course through PAYFAST. FREE courses will automatically enrol you into the course when you click on ENROL.

Step 3: Choose a course by hovering over the course and click on VIEW. The course information will be displayed.

Step 6: Follow the course instructions to finish the course and obtain your certificate. Make sure you complete the course before 31 December of the year in which you enrol. GoodX will send CPD information to the accreditation body.
CERTIFICATES can be downloaded from the Course Page or User Profile Page (click on the top right icon > Profile > Miscellaneous > My Certificates)

Course Categories
GoodX provides accredited clinical and practice management courses. All our courses have been designed by Subject Matter Experts.
The practice management CPD courses can be completed by Supporting Staff to optimise their work capabilities.
Click on the categories to explore the available courses.
Become a Content Contributor
GoodX invites you to 
- APPLY to become a Content Contributor
- SHARE your knowledge with colleagues
- EARN 2 CEU per hour of accredited content
- ADVANCE your profession
APPLY HERE
What you will need
A neat & quiet office space

Time for rehearsal & recording

Peer-reviewed open access articles (if applicable)

Basic slideshow content
We will do the rest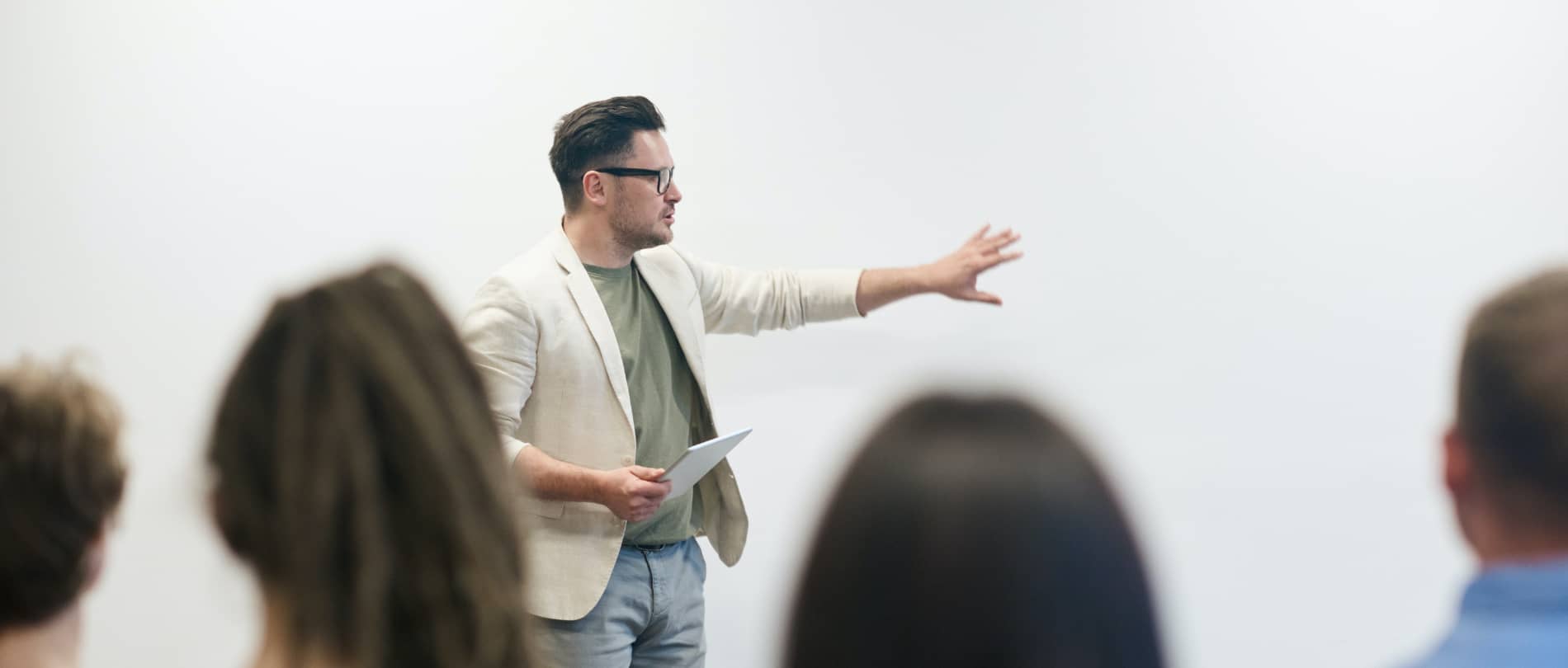 The benefits of learning online
GoodX provides online
1. CPD courses to Healthcare Practitioners; and
2. GoodX Software and Practice Management courses to Healthcare Practitioners and Supporting Staff.
Accessibility
Study anywhere and anytime to suite your schedule
Affordability
Reduce financial costs like travel & time out of the office
Expertise
Learn from Subject Matter Experts
Stay Updated
Lifelong learning keeps you in the know